This is a party where there are no limits to your imagination. Destroy, beat, invent and create the most real destructive art. Perhaps this is where you will create a masterpiece that all collectors will fight for.
The corporate party concept is based on the bestseller "Wreck this journal" by Keri Smith. The essence of this diary is that on each page you are met with unusual tasks. For example, "spill your coffee on the page", "tear the page and crumple it", "make holes in this page".
The goal of the diary is to take you out of your comfort zone and do something you've never done before.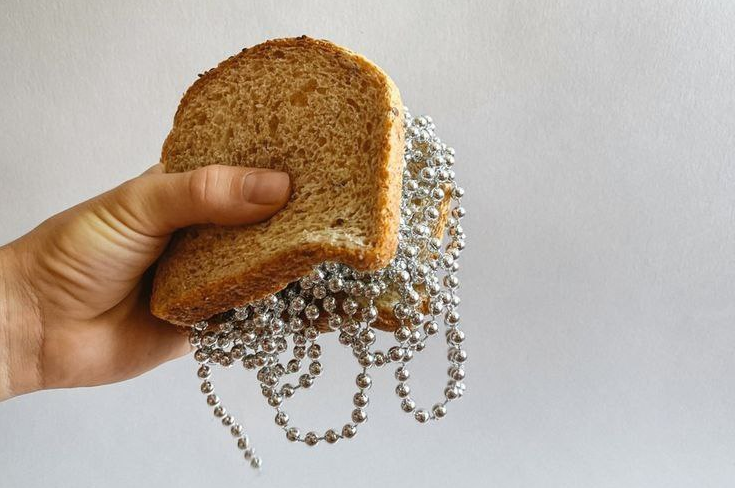 At our party, these pages will come to life and each item will become a kind of muse for you. You will learn to see the unusual in the most ordinary things.
What awaits guests?
team building
buffet
photo zone
recreation areas
background activities
evening program
Decor and photo zone
Art photo zone using egg trays / disposable cups / foam rubber
Photo zones in the form of a logo that can be painted. Photo zones with graffiti elements
Photo zones in the style of modern art using familiar objects
We couldn't help but take care of cool photos for your Instagram, so in addition, unusual mirrors, figures, and accessories will be available throughout the location.
And at such a photo zone you can hang out for a long time. This is a location where the guests of the event will share their impressions and emotions using the string art technique.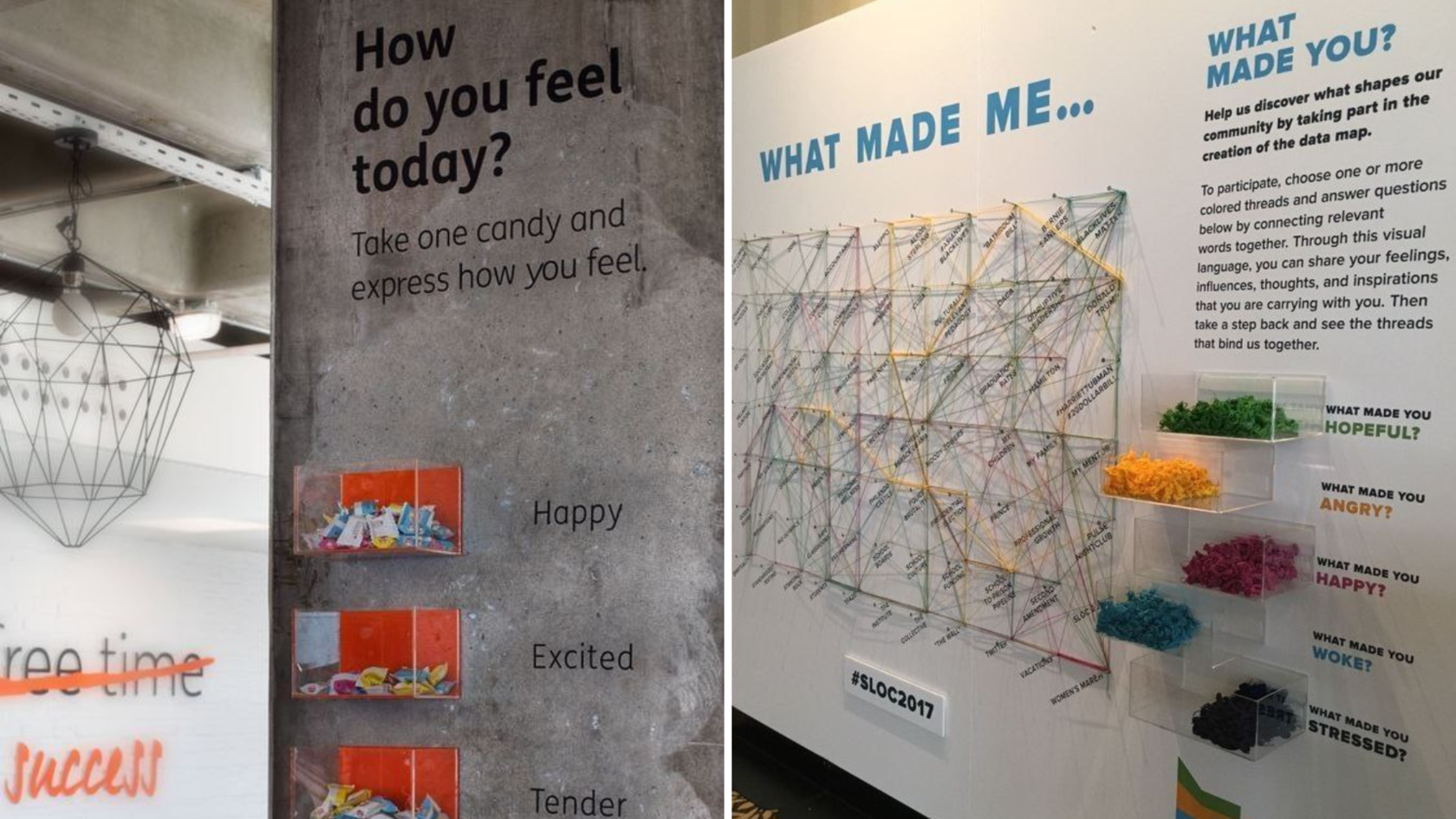 team building
"To break is not to build," they told you. And we will tell you: "Breaking is an art!"

At the stages of our team building, you will find many ways of destruction, as a result of which you will create art objects or demonstrate a performance. Develop creativity, do not be afraid to experiment, do something that you have never dared to do before!
Team Building Mechanics
1. Participants will gather at the starting location, form teams in random order and present them.

2. Each team will receive a "Team Building Program" with a prescribed route sheet, and will proceed to the team building stages (10 minutes for each stage)

3. Teams will have to go through a number of creative tasks, discover new qualities in themselves and help their colleagues do it.

4. At each location, teams will be met by curators who will explain the task, count the points and complete the program (curators will also monitor compliance with safety regulations)

5. In the final, the teams will gather at the point and make up a common art object, which will serve as an additional photo zone.

6. Summing up, rewarding the winning team.
Stage options
Art knockout

Modern artists create their works using the most sophisticated methods. In our case, the participants need to create a painting by beating the canvas while wearing boxing gloves. You can represent anything instead of a canvas, it's not forbidden. But be careful not to break the canvas.
Drive crash

Vroom-vroom, step on the gas and forget about the rules. At this stage, the participants will have to draw on a white canvas with markers that are attached to radio-controlled cars. This must be done within a limited amount of time. If the team filled less than 50% of the canvas with color, it gets 2 points, if 50% or more - 5 points.
Bowling people

Do you like to ride on cheesecakes? What about bowling? It's time for performance! We will give you the opportunity to combine these 2 activities. Each participant will have to knock down inflatable skittles by speeding up and jumping on a cheesecake. For each pin knocked down, the team receives a point in the piggy bank.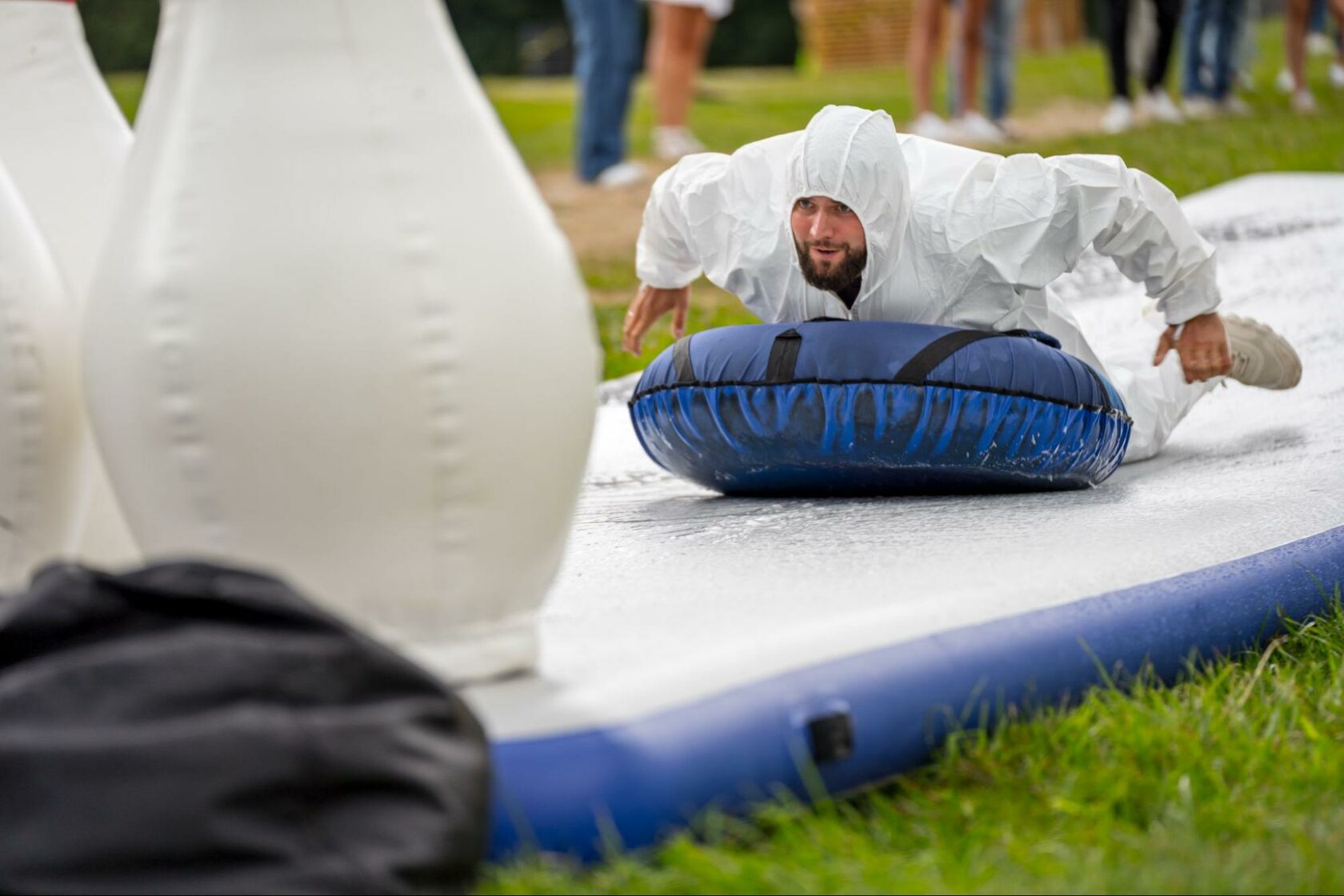 Nerf shooting range

You have a water blaster in your hands, in front of you is a tower of cups. Destroy her! The destructive power of water is capable of demolishing any tower. Team members take turns shooting from a children's water blaster at targets (cups lined up in a tower). Each knocked down glass - 1 point.
Darts

Have you long wanted to relieve stress and smash something against the wall into chips? At this stage, you will have such an opportunity. You will not only relax emotionally, but also improve your mood. The task of the participants is to choose an object that they will throw at the wall with points (as in the game "Darts"). The more accurately the object is thrown, the more points the team will earn.

Protective suits will be provided for all stage participants.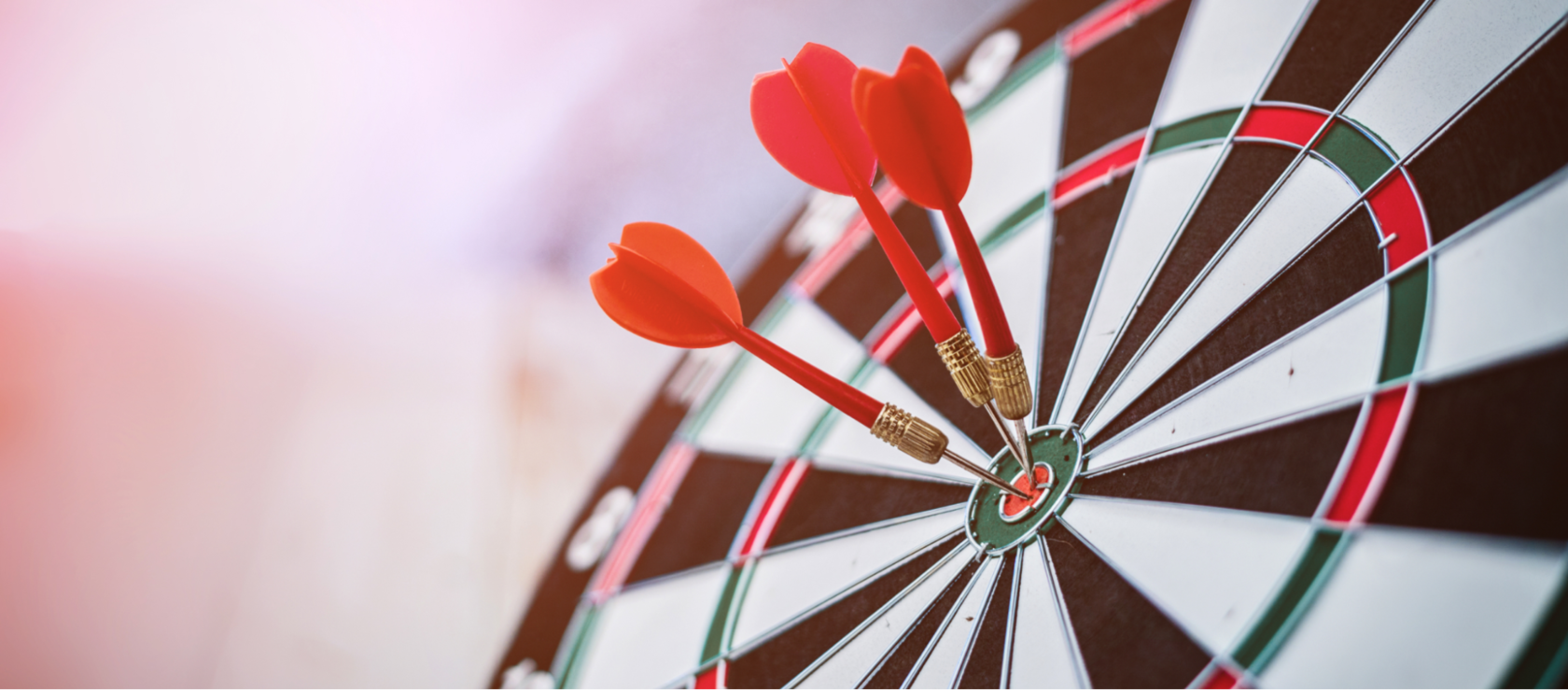 Completion of the team building
At the end of the team building, all teams will gather at the starting location, where we will sum up the results of the team building and award the winning team.

In addition, the participants will create an art object, but also not in a simple way. In front of them will be a canvas with balls attached to it. The balls will be filled with paint, so in order to create a picture, the participants need to destroy these balls with the help of game guns.

The picture will eventually have a unique design. And in order for the logo to be beautifully placed on it, we can offer to initially apply a film with the logo on the canvas or add a stencil so that the head of the company makes the "final touch".
Evening program
Presenter
DJ
Cover band
Technofan activations
Game "Intuition"
Drummer Show
Fire show
Background activities
beerpong
mash machine
table tennis
badminton
giant beer pong
trampoline
pool with glowing balls
lounge area for watching movies with headphones
the work of an aero tattoo artist
Additional activations
crash zone
beer yoga
bumper ball
skeet shooting