Online quiz is an intellectual game in the question-answer format. Number of questions: 50. All quizzes are made individually and consist of several rounds.
Examples of quiz rounds
Cinema fan
A round that will definitely appeal to all moviegoers. The questions will be very different and definitely not boring. For example:
guess the names of the series by the colors of the characters or the graphic drawings of the universes;
remember where this or that phrase comes from;
name the movie according to the part of the poster
Music has tied us
Teams in which participants with different musical tastes should definitely be lucky in this round.
For a few minutes, we will plunge into the world of music, full of surprises and tricks:
songs reverse
translations of translations
the most amazing clips and their unknown endings
soundtracks for films, cartoons and series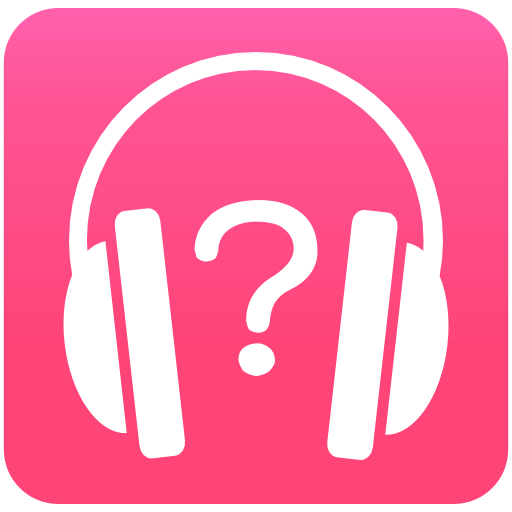 It is a fact!

Our world is so amazing that sometimes the facts about it are stupefying and surprising.
The task of the teams is to give a correct explanation of the proposed facts, and also to determine which of the proposed facts are true and which are false, to supplement quotes that belong to famous personalities.
I know myself

How well employees know their company can be tested in a round called "I know myself!"

There will be various questions regarding the activities of the company, its history, achievements, representatives in the most unexpected form :))