Well, city dwellers, are you tired of daily noise, dust, traffic flow and eternal rush? Then welcome to the country party.
There is no place for high technology here, so put your gadgets aside, today we will ground ourselves, merge with nature - this is your slang, but in our village it sounds like: dig a few beds, water the garden, milk the cow, repair the fence. No need to strain so much, we will also have a great rest, get ready!
What awaits you
active village team building
zones with master classes and country activations
photo zones
chill-zone "in the hayloft"
evening program with rural disco
rustic food court
Meeting with guests
Guests will be greeted by animators in the images of rural hard workers.
Snacks and drinks are already waiting for you at the welcome zone.
For those who want to experience the atmosphere as much as possible, we offer delivery on retro buses.
Village team building
We will divide the guests of the event into teams. Teams will need to choose their headman and the name of their village. In these teams, they will have to pass the tests of avid gardeners and farmers, to get to know the whole village life. In each zone, the results will be recorded, and the team that will most successfully pass all the zones will win.
Examples of team building areas
Tame the bull

Everything is simple here: the team needs to hold the maximum number of minutes on the bull for 10 minutes, the players can change each other. The main thing is to have more time on the bull than under it.
Egg Hunt

Your neighbors chickens laid a lot of eggs, and your chickens are not in the mood today. Task: steal the eggs of neighbors. You have 10 minutes for this. But not everything is so easy, you will be blindfolded, there are many mousetraps around, and we only take into account whole eggs. Teammates must support and guide the players. Players can change each other. The one who collected the most eggs won.
milk the cow

Well, how about without checking for the ability to produce milk. Of course, we will not trust such inexperienced summer residents like you with a real cow. But you should also treat our cow Froska with respect. The winner is the one who produces the most liters of milk in 10 minutes. All team members must participate, replacing each other as in a relay race.
By mushrooms and berries

It's time to pass the exam on the knowledge of mushrooms and berries, only after that we can take you to the forest to collect everything in the field. To begin with, you need to choose edible mushrooms and berries from the proposed options and correlate them with the names on the plates. How many matches - so many points the team earned.
Desperate beekeepers

We couldn't help but think about sweets, but it's very difficult to get honey. You need to look for honey in boxes with your eyes closed and answer questions in parallel. For delay and incorrect answers, you will be shocked. Sorry, the path to honey is not at all sweet. Players can change, the time for passing is 10 minutes.
gardener

It's time to harvest potatoes, we have prepared for you a bed on which you need to dig up the largest number of root crops. All this must be done with your eyes closed, passing the baton to your teammates. The team that dug up the most potatoes wins.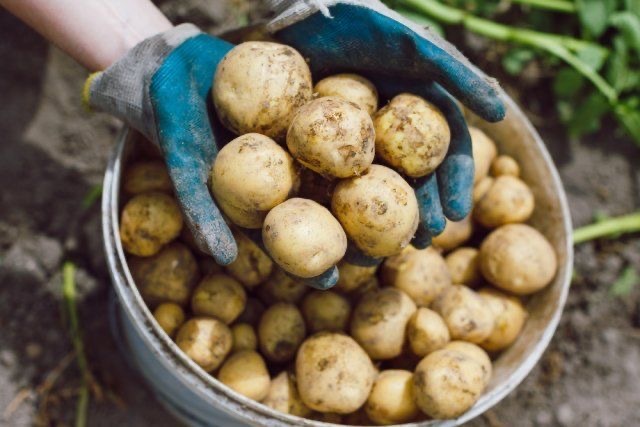 The winning team will be solemnly presented with a whole cart of seedlings, but it will be enough for the whole team, so they will have to share.
Activation zones and master classes
After a hard day's work in the garden and in the barn, you can relax a bit:
relaxation track, music wall, rustic bowling - it's fun.
master classes to choose from: creating an ekiban, eco-crafts. If you wish, you can also ride a tractor, yes, a real one.
Decor and locations
In the decor, we use a lot of fruits and vegetables that you can take with you. Many areas with hay tables and a properly designed buffet / banquet area.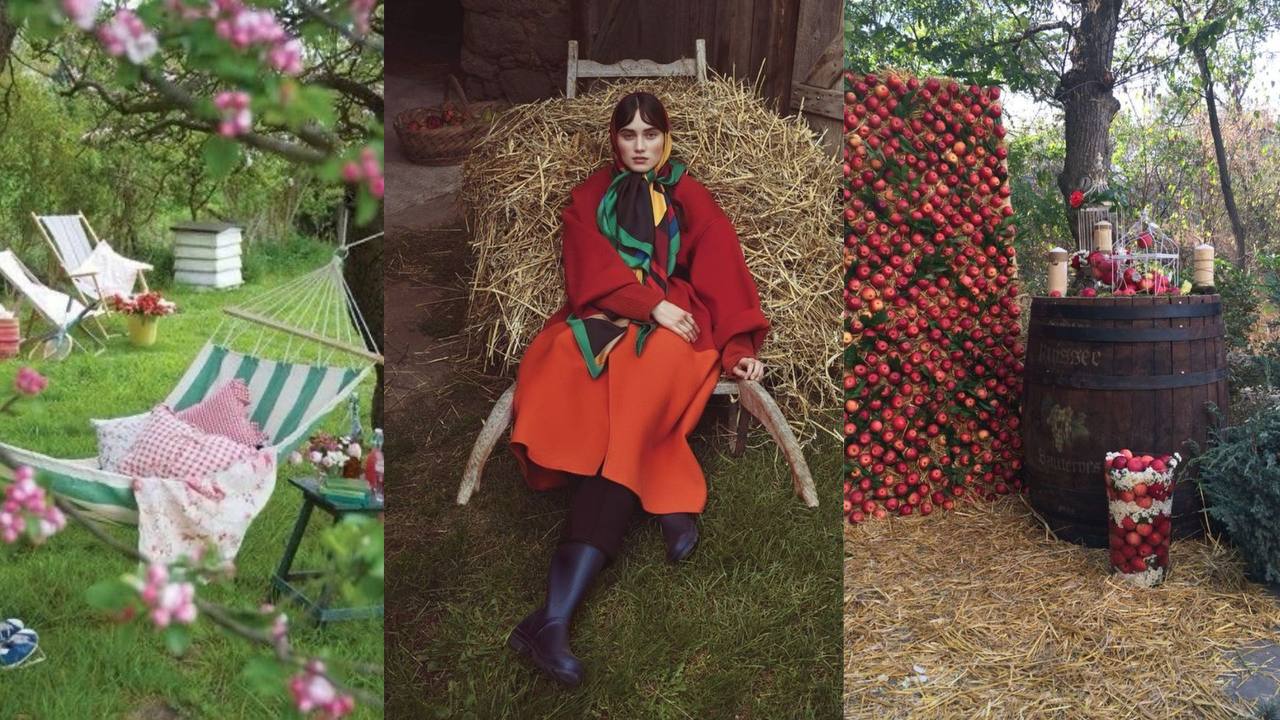 There will be no petting zoo, but you will be pleased with pets in the form of souvenirs.
For the event, we suggest choosing an eco-farm, and we will support the rustic atmosphere with many details in the decor.
village food court
In addition to the usual food at our event, there will also be delicious buns and pies according to recipes like grandmother's, pickles, and such okroshka and kvass - you definitely haven't tried it yet. And for lovers of strong drinks, we will prepare the purest moonshine for testing.
Evening program
In addition to unbridled village dances, competitions from the host are waiting for you, and most importantly, we will invite the teams to perform their number, because creativity is our everything!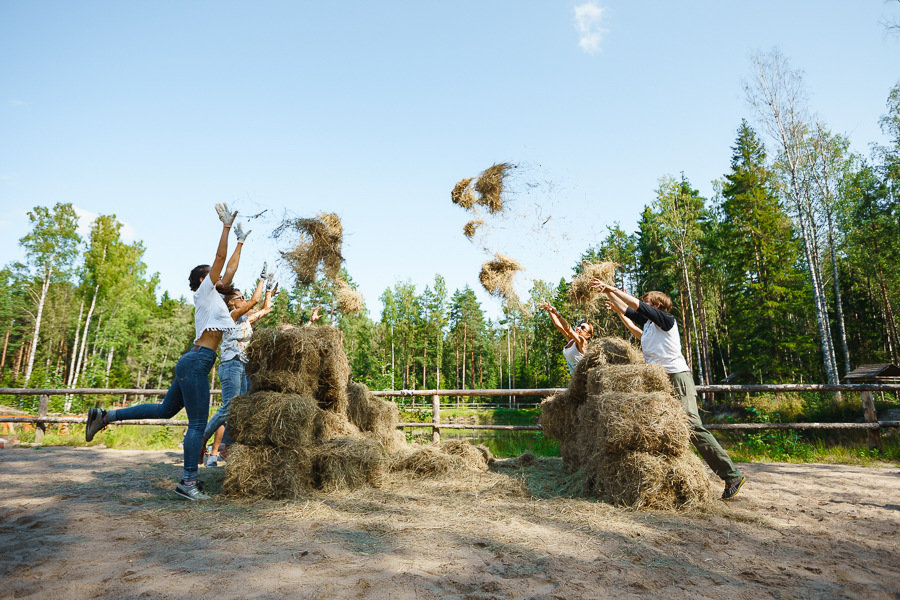 P.s. take your pets with you, we will also prepare a location for them ;)