If you are sitting at the monitors and want to actively run and play with your colleagues, Extreme Weekend team building is the perfect choice.
A wide range of activities will not leave anyone bored, and if you have long wanted to try something extreme: ride a motorcycle, go down a zip line, but were afraid, you will be supported by a team with which you can complete any tasks.
How will the team building work?
Venue and decor

We will select an open area with forest views, brutal sports style. Each participant will be given a uniform with branded accessories (panama hats, bandanas, baseball caps, water bottles, T-shirts).
A branded photo zone with a motorcycle and an ATV will be installed on the site.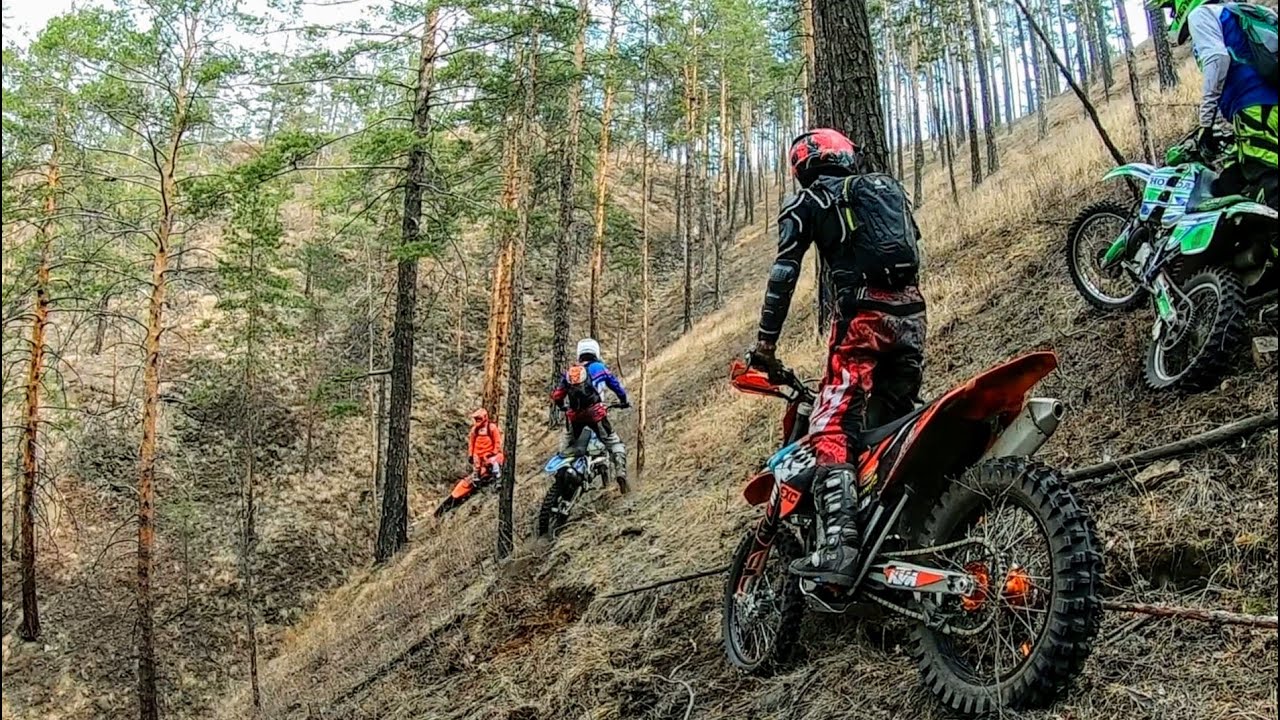 Games and competitions

You will be divided into teams and get route sheets with which you will go to locations.

At each location, teams will be met by instructors who will explain the rules for passing tasks, count points, and give out elements of the prefabricated model.

Yes, it will be necessary to earn parts from which a single mechanism will be assembled.
For those who do not like extreme sports, locations with activations, master classes, game attractions will be additionally organized. Nobody will be bored.
Activation options
ATV and Enduro racing
rope town
Paintball
archery tag
Trolley descent
bumperball
Rope jumping (15 meters)
Crash zone
In the final, the teams will assemble a model together from the parts they received after completing the tasks. After summing up, there will be an awards ceremony.
Show
Throughout the event there will be:
Host and DJ
cover band.
Food and drink
Lounge area (hookah area if desired)