Route:
1 day. Excursion to the castle Ogrodzienets (where the filming of the TV series The Witcher took place). Zywiec. Excursion to the Beer Museum.
Day 2 Hiking in the Zywiec Beskydy mountains.
We invite you to visit the picturesque ruins of the ancient Ogrodzieniec castle, where the filming of The Witcher series took place. The Witcher, based on a cycle of books by the famous Polish science fiction writer Andrzej Sapkowski, has made Ogrodzieniec Castle exceptionally popular among tourists. And you can see for yourself how real history and magic are intertwined in this place.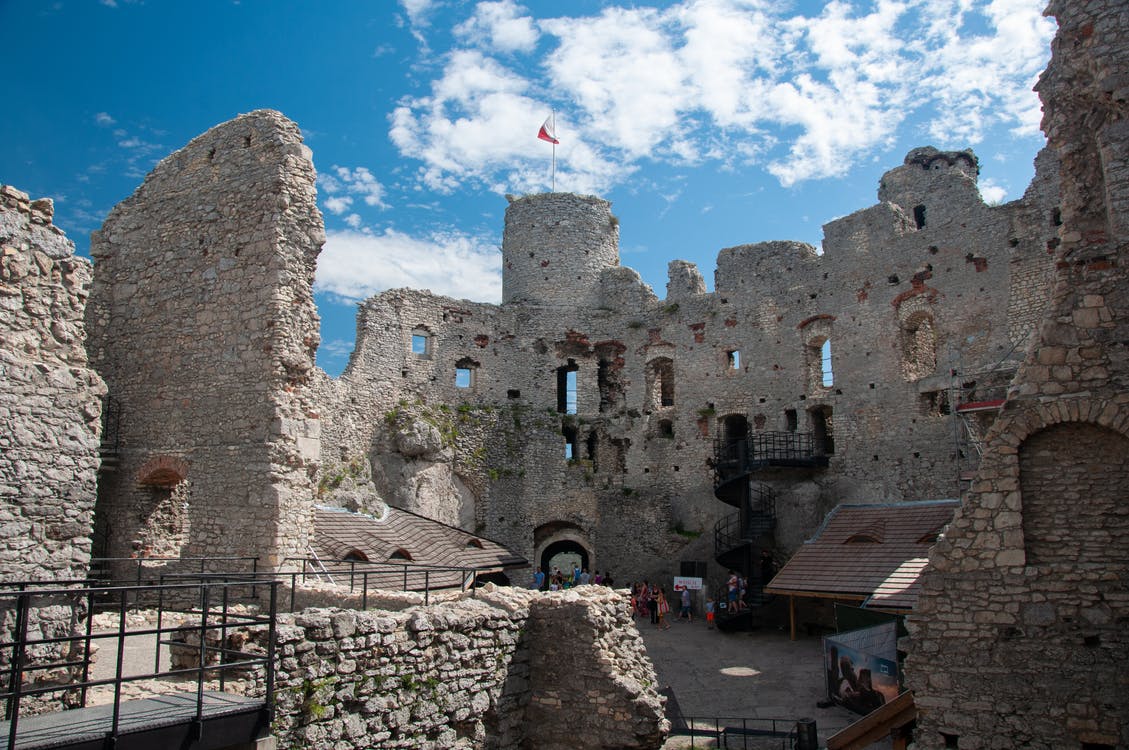 And then we invite you to the Beer Museum in Zywiec - you will learn not only about the history of the brewery and beer, but also taste the amazing local beer. Agree, a rare excursion has such an unusual ending as a mug of live beer!
On the second day of the tour, the participants of the tour will visit the Zywiec Beskydy - very extensive and diverse, and the distance between the extreme points is more than 60 kilometers. This is indeed a very beautiful and interesting region of the Commonwealth, which attracts with its amazing landscapes, unique mountain routes and unique atmosphere.
Program:
1 day
Excursion to the Ogrodzieniec castle (where the film The Witcher was filmed).
Arrival in the city of Zywiec, check-in at the hotel.
Excursion to the Zywiec beer museum. Dinner in national color
2 day
Breakfast.
Departure from the city to the Beskydy mountains.
Hiking in the mountains.
Homecoming.