Robots are for everyone! They are very similar to us, they can do the same job as we do, they can talk to us.
And remember the transformers who live nearby and fight the Decepticons. Today, you can get to know them better, find out how they work and who knows, maybe your car is a transformer!
Decor
Models of transformers, wheels, ribbon, flashlights, constructor, photo zone, goggles and helmets for participants, bracelets
team building
Participants are divided into teams and sequentially pass tests. There will be three teams in honor of the main transformers.
Participants will be able to show their knowledge, ingenuity, creativity. Working in a team to develop the skills of communication, cooperation, non-standard thinking, also this format of recreation leads to the unity of employees, children and parents.

During the test, next to the participants will be their "transformers" who will help and support the team in every possible way.

According to the results of each competition, the judges will give points and at the end, you will have an awards ceremony for teams with colored smoke.
1. The riddle of Optimus.
There are glasses (6 pcs.) on the table. The first three glasses are filled with water, the next three glasses are empty. The question is: "How to make full glasses alternate with empty ones?"

2. The secret of symbols.
For some time, a picture is shown with the image of different characters in a certain order. Participants are given packets with symbol cards, which they must line up as in the original shown earlier.

3. The struggle of the worlds.
The two teams go in opposite directions. Each team has three balls. On command, they begin to throw the balls to the opponent's zone, and they throw their own and try to get rid of strangers. The team that wins is the one with the fewest balls left on the territory.

4. The labyrinth of the universe.
The participant is given a labyrinth. It is necessary to pass the ball over it as quickly as possible.
5. Catch a Decepticon.
On the stand are placed balls with the image of the Decepticons. The task of the group is to hit the target.

6. Taking a hostage.
Evening activities
Robot show
Laser show
Other zones
Rest zone
(with hammocks, bags, water, fans)
Stand with DJ
Bar area
Babysitting
For adults to relax. Dry pool with colorful balls; pusher machines; plastic houses; kinetic sand; constructor with large details inflatable complex.
For teenagers
Trampolines, slot machines, table hockey or football, darts, bowling, rope town.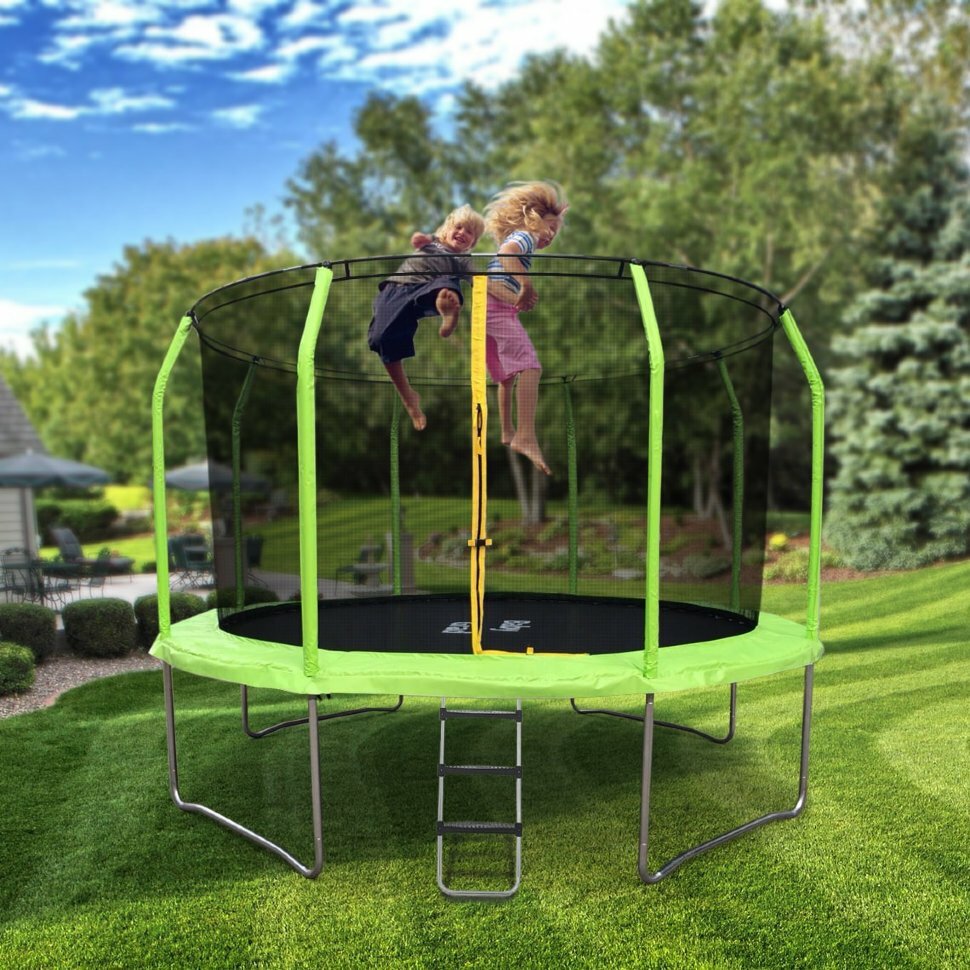 For adults
Mafia/poker, casino slots, controlled car racing, darts, bowling, karaoke.
Food and drink
Buffet
Pancakes with cottage cheese / fruit and berry filling, cheesecakes, meat plate, cheese plate, bread basket, several types of salads, baked potatoes, grilled vegetables, several pizza options, mini burgers, donuts, chocolate fountain and fruits, tartlets and so on.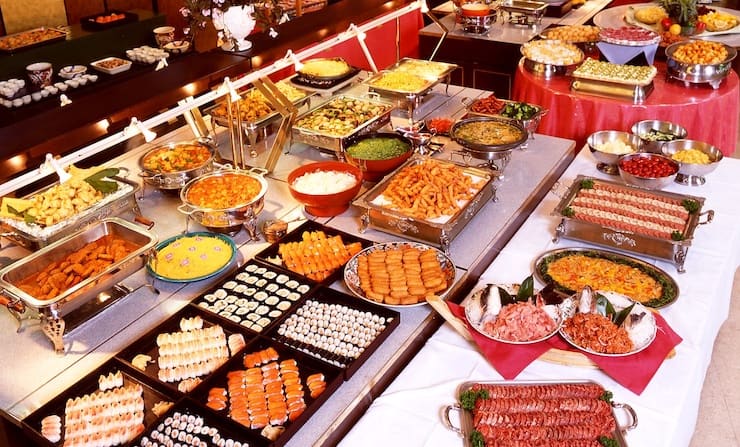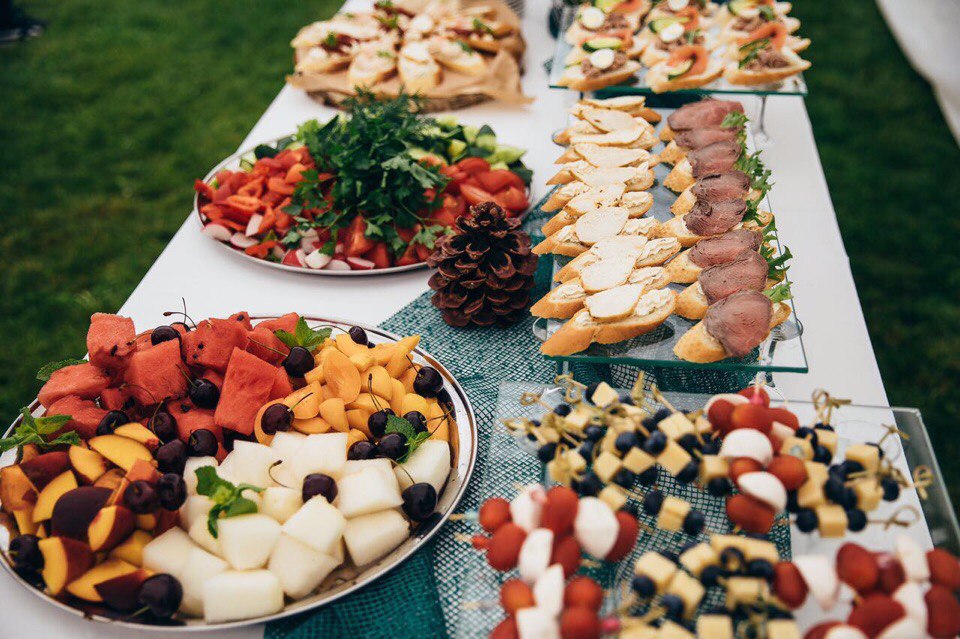 Beverages
Smoothies, fresh juices, several types of tea and coffee, lemonade, soda, water, alcoholic drinks, etc.