Magic has always been present in our lives! As children, we wanted to learn magic and have a magic wand, but as time goes on and magic, we notice less and less and completely stop believing in it. But in vain, because it helps not to lose heart and it is easier to cope with difficulties.
We offer you to become children again and plunge into the universe of Harry Potter, wands, spells and magic.
Decor
Mantles, hats, magic wands, glasses, broom, dementors, lights, bookshelves, photo zone.
Team building
Participants are divided into teams - faculties with the help of a "distributor hat", pulling out a piece of paper with the name of their faculty.

Divided into faculties, participants pass tests, solve riddles, show their strength and ingenuity. The department with the most points wins.
Activity examples
Defense Against the Dark Arts Lesson
Participants are divided into several teams. Each team is given a roll of toilet paper. Task: in 3 minutes, turn one of the participants into a Boggart mummy.
Levitation spell
Floating objects in the air. For this, soap bubbles are distributed to the participants. And they take turns inflating them. The host considers whose bubble flies longer and does not burst.
Rescue from the Dementors
Each team needs to break the Dementor piñata as quickly as possible. Thus, neutralize them.

Curb the broom
An obstacle course, brooms for all guests - and a race to the finish line.

Leviosa
Magic wands, balloons. The whole crowd, standing on one leg and waving a stick, with one hand (in the second after all, a stick) do not let the balloon fall to the floor.

Quidditch
Two teams take part in the game. The task of the participants in turn is to throw the ball through the ring and hit one of the glasses on the opponent's side, after which the glass is removed. The first team to hit all the cups wins.
Evening activities
show of magicians and illusionists
Other zones
Rest zone
(with hammocks, bags, water, fans)
Stand with DJ
Bar area
Babysitting
For adults to relax. Dry pool with colorful balls; pusher machines; plastic houses; kinetic sand; constructor with large details inflatable complex.
For teenagers
Trampolines, slot machines, table hockey or football, darts, bowling, rope town.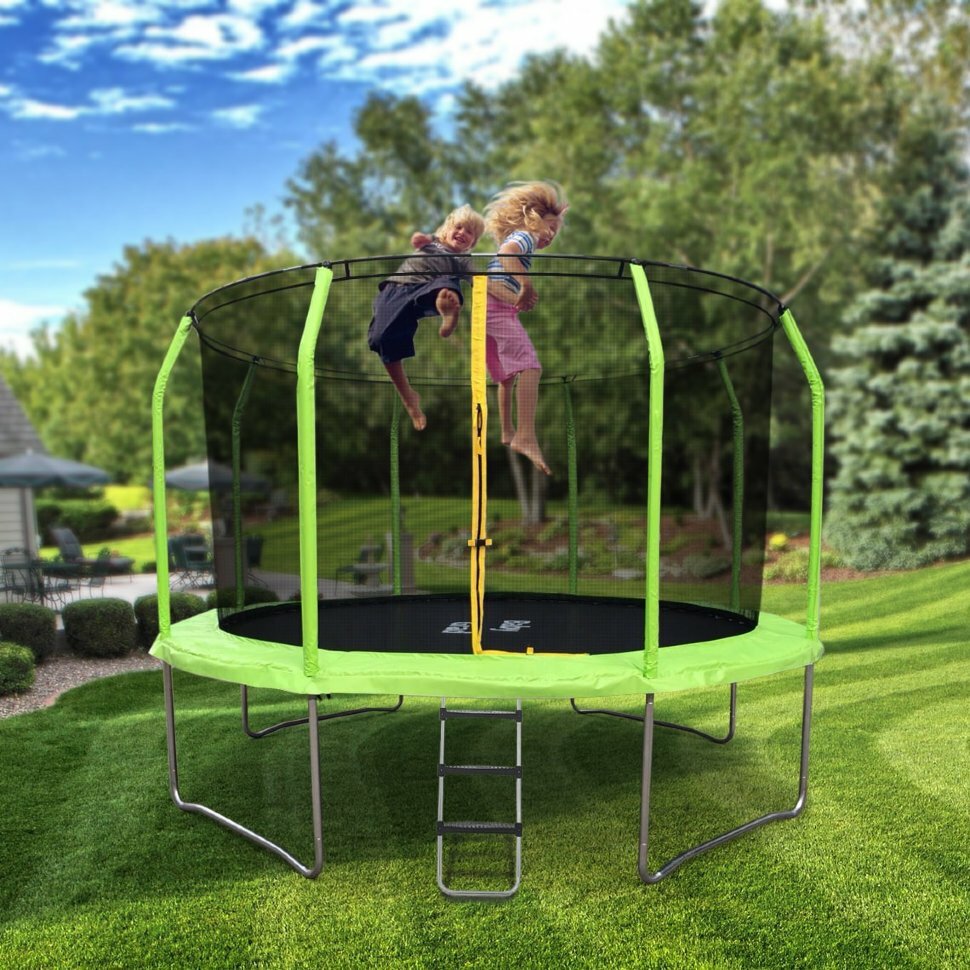 For adults
Mafia/poker, casino slots, controlled car racing, darts, bowling, karaoke.
Food and drink
Buffet
Pancakes with cottage cheese / fruit and berry filling, cheesecakes, meat plate, cheese plate, bread basket, several types of salads, baked potatoes, grilled vegetables, several pizza options, mini burgers, donuts, chocolate fountain and fruits, tartlets and so on.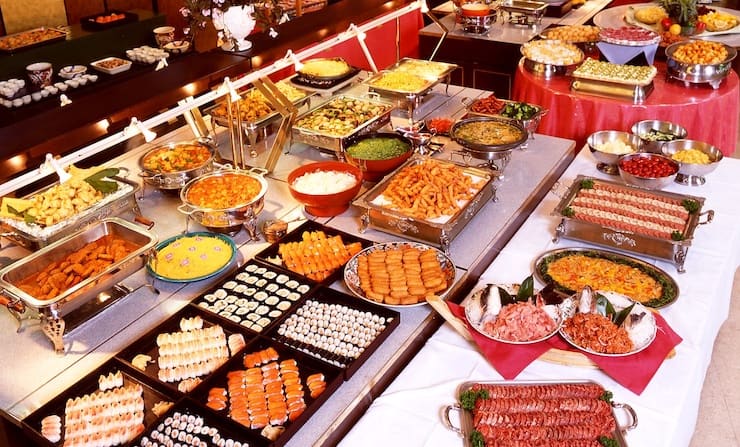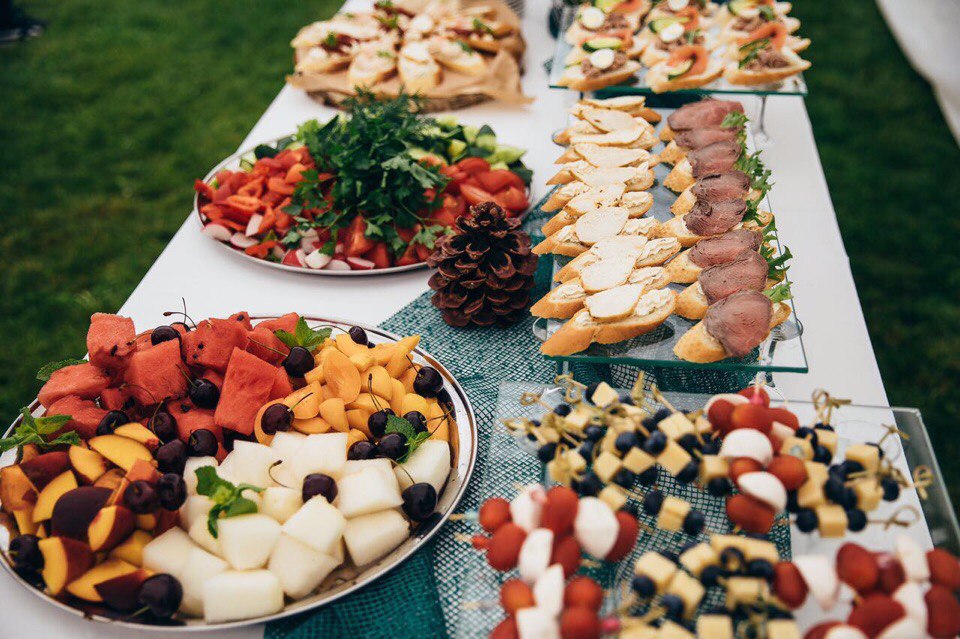 Beverages
Smoothies, fresh juices, several types of tea and coffee, lemonade, soda, water, alcoholic drinks, etc.