The professor and his assistant made a mistake in the formula and created a deadly virus that can destroy the entire planet! But their mysterious disappearance makes it impossible to destroy the virus and the formula. Only you can save the planet and solve the mystery of the secret disappearance of your comrades!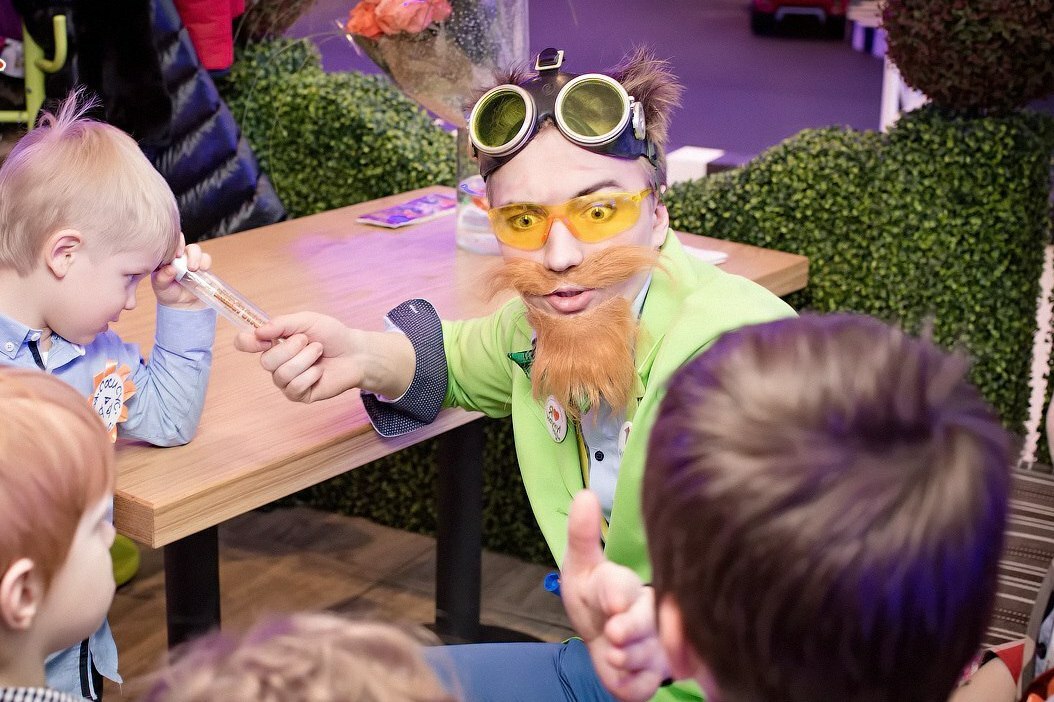 The event is structured so that the participants use their knowledge, ingenuity, learn and do something new. Everyone knows and ordinary things can show themselves in a completely different way. It will be very interesting and fun!
What will happen?
You will set up experiments, check popular hypotheses, create with your own hands (glow sticks, slime, plasticine and fakes, which you can take with you after the event.
Decor
Monitors / screens, diagrams, periodic table, white coats, glasses, lasers, fog, garlands, photo zone with animators in costumes, photo zone "chemist's office".
Team building
participants enter a closed secret laboratory, learn the history of the professor and his assistant, complete their experiments and save the world from the virus.
There is a division of participants into teams, children and adults work with solid, fluid and other materials (under the supervision of a specialist). As a result of the draw, each team will receive their own materials.

Teams in parallel, together with the instructor, conduct experiments and test hypotheses. After that they present the most spectacular and interesting experiment from their material to the jury, who, in turn, give points.

The winner, in front of everyone, prepares a liquid (a mixture that gives a haze / gas) and neutralizes the virus, thereby saving the planet.

The winner is given a code, after entering which a professor and an assistant appear, talk about saving the world, praise all the participants and teams, and tell what prizes the participants will receive.
Activity examples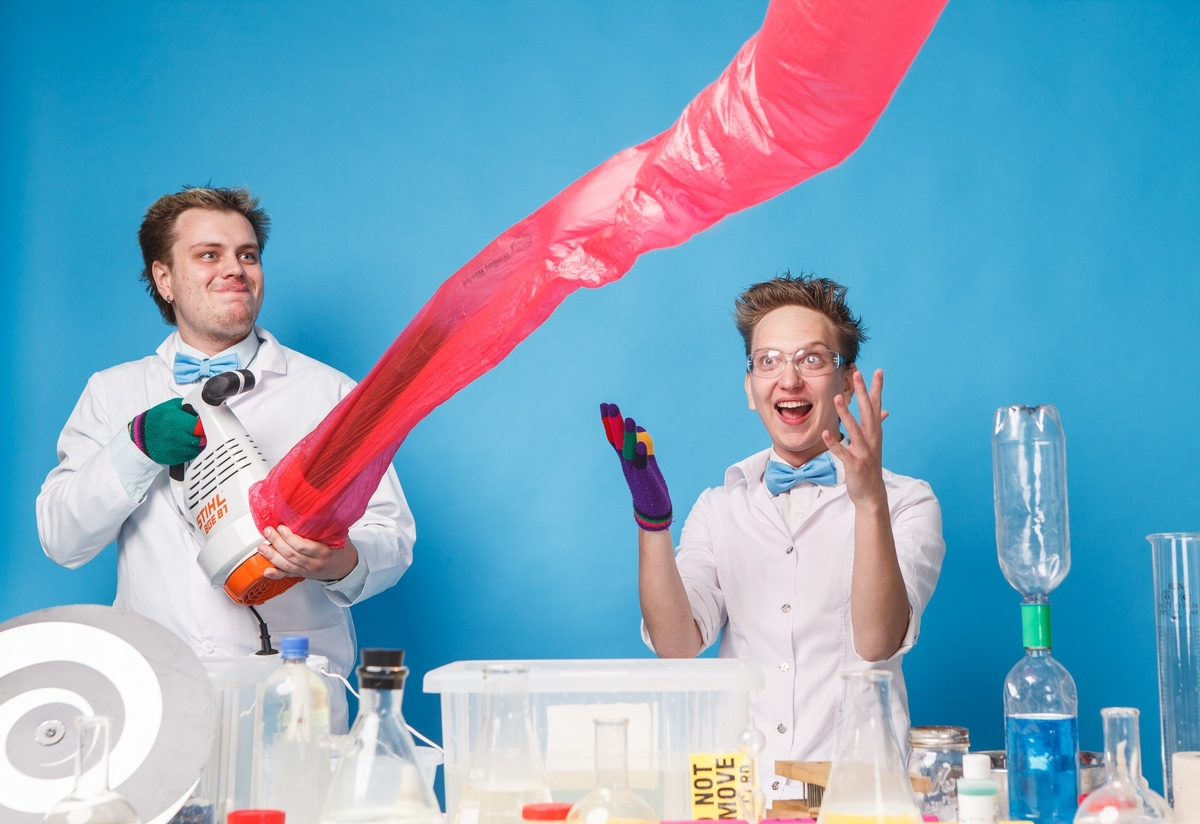 Experiments with liquids (Study of density, fluidity, volume retention, viscosity, free surface formation and surface tension, evaporation and condensation, boiling, wetting, miscibility, superheating and supercooling).
Melting Styrofoam with C3H6O (Acetone)
Making giant pasta
Creating soda with solid carbon dioxide CO₂ (dry ice)
Creating smoke bubbles
Creation of Newtonian fluid.
Evening activities
molecular cuisine show
liquid nitrogen show
rewarding participants
Other zones
Rest zone
(with hammocks, bags, water, fans)
Stand with DJ
Bar area
Babysitting
For adults to relax. Dry pool with colorful balls; pusher machines; plastic houses; kinetic sand; constructor with large details inflatable complex.
For teenagers
Trampolines, slot machines, table hockey or football, darts, bowling, rope town.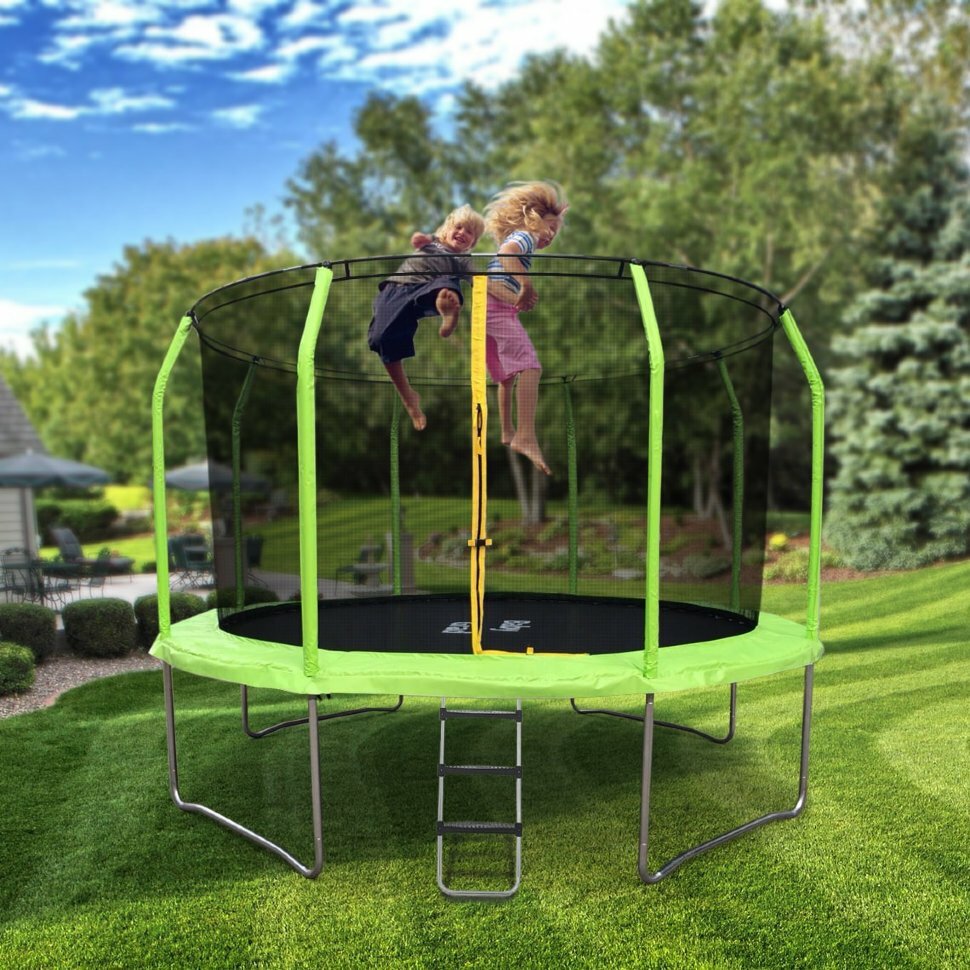 For adults
Mafia/poker, casino slots, controlled car racing, darts, bowling, karaoke.
Food and drink
Buffet
Pancakes with cottage cheese / fruit and berry filling, cheesecakes, meat plate, cheese plate, bread basket, several types of salads, baked potatoes, grilled vegetables, several pizza options, mini burgers, donuts, chocolate fountain and fruits, tartlets and so on.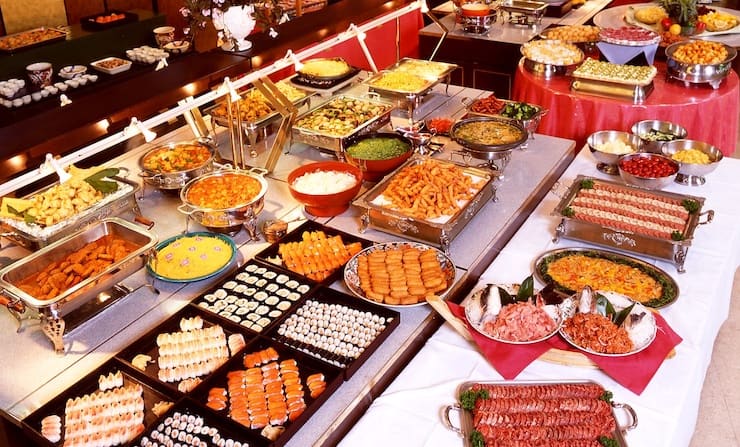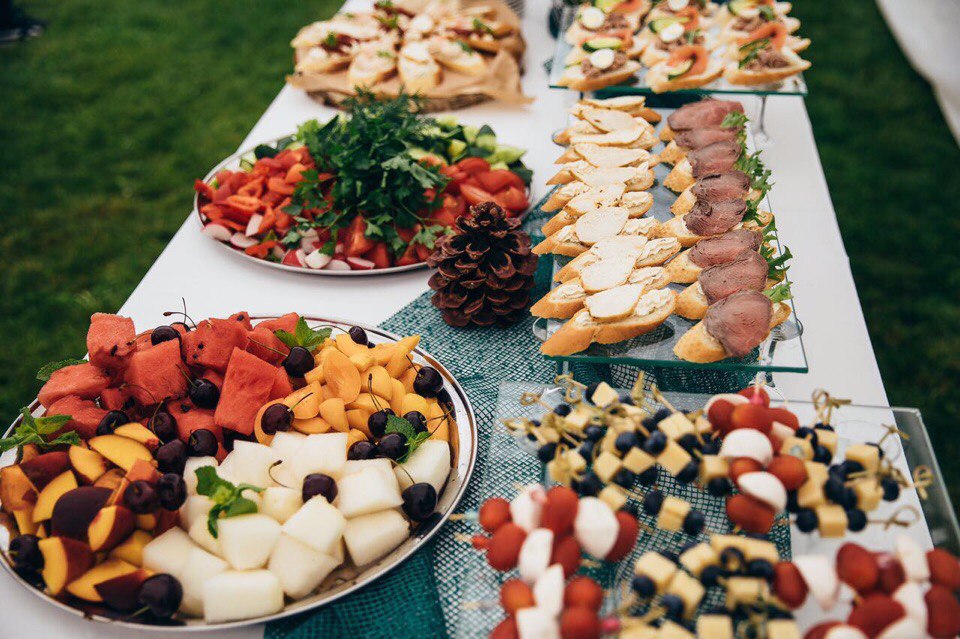 Beverages
Smoothies, fresh juices, several types of tea and coffee, lemonade, soda, water, alcoholic drinks, etc.